Welcome Aboard to SAILOR MIKE'S
GOSPEL STATION! September 2021

Many pages to select and read, so scroll down and check them out! There is HOPE because GOD loves YOU! To everyone who has served in America's Armed Forces: Marines, Army, Navy, Air Force, Coast Guard and everyone living you can have forgiveness of sins, Eternal Life and Victory!

(Now the LORD is that Spirit and where the Spirit of the LORD is, there is Liberty.)

2 Corinthians 3:17
JESUS SAID: COME UNTO ME... MATTHEW 11:28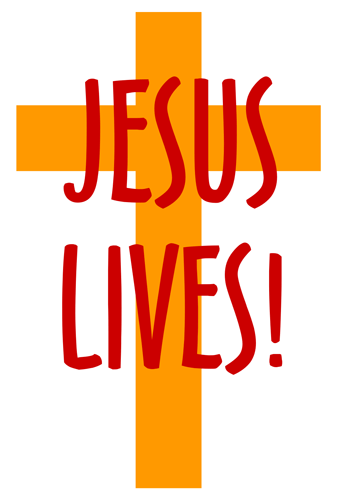 I am glad that I finally saw the danger I was in and by faith believed and trusted in JESUS. Sin was ruining my life and I was like a burning shipwreck ready to sink, but the Master of Sea heard my call of repentance-I turned and trusted in HIM and HE saved me. Don't let your life go up in flames for eternity. HELL,The place you never want to go and you don't have to if you believe and trust JESUS CHRIST! Yes, the Creator GOD JESUS does care and love us, but the choice is given to us to receive HIM as Saviour but if you reject HIM a terrible fate awaits.

HE gives us warning in the Gospel of Matthew that there is a Hell in chapter 25 verse 41: Then shall HE say also to them on the left hand, Depart from ME, ye cursed, into everlasting fire, prepared for the devil and his angels.
Surely not the place you'll want to be for Eternity. Those that live sinful lifestyles, those who commit sins are in danger which is everyone. Lying, cheating, drunkenness, dishonesty, sexual sins, envy, worshiping false gods, stealing things. abusing people and the list of sins goes on. JESUS will forgive sinners, and yes, HE can forgive you! HE came to save us from our sins. Where are you at today in your life? Do you know JESUS as your Saviour? HE is not willing any should perish at all, no not one. Have faith, believe.
The LORD is not slack concerning HIS promise, as some men count slackness; but is longs uffering to usward, not willing any should perish, but that all should come to repentence. 2 Peter 3:9
In the Gospel of Luke chapter 16, JESUS said there was a rich man in Hell that was tormented in a flame, he asked for water to cool his tongue, none was given, he wanted to have his five brothers warned, but no, it would never happen. He was eternally placed in Hell where he would suffer for eternity with the worse to come. He was totally conscious and knew what was going on and that he rejected the LORD.
For As it is written, THERE IS NONE RIGHTEOUS, NO, NOT ONE. Romans 3:10
For all have sinned and come short of the Glory of GOD. Romans 3:23
With Hope in GOD you can be delivered from dying in your sins and going to that burning wicked place. JESUS can forgive sin.
JESUS forgave a woman of her sins.

And HE said unto her, Thy sins are forgiven. And they sat at meat with HIM began to say within themselves, Who is this that forgiveth sins also? And HE (JESUS) said to the woman, Thy faith hath (has) saved thee; go in peace. Luke 7:48-50
But that ye may know that the Son of Man (JESUS) hath power on earth to forgive sins, HE saith to the sick of the palsy. Mark 2:10
JESUS DOES SAVE! COME!

Come unto ME HE says in Matthew 11:28. Heaven awaits you someday if you receive JESUS as SAVIOUR! Peace, Joy and Eternal happiness will be there! Come! You can't save yourself. No one can save you except JESUS, read Ephesians 2:8-9 and John 14:6. ( For whosoever shall call upon the name of the LORD shall be saved. Romans 10:13) JESUS does care and love you!
0

/