Welcome Aboard to SAILOR MIKE'S
GOSPEL STATION! September 2021

Many pages to select and read, so scroll down and check them out! There is HOPE because GOD loves YOU! To everyone who has served in America's Armed Forces: Marines, Army, Navy, Air Force, Coast Guard and everyone living you can have forgiveness of sins, Eternal Life and Victory!

(Now the LORD is that Spirit and where the Spirit of the LORD is, there is Liberty.)

2 Corinthians 3:17
JESUS SAID: COME UNTO ME... MATTHEW 11:28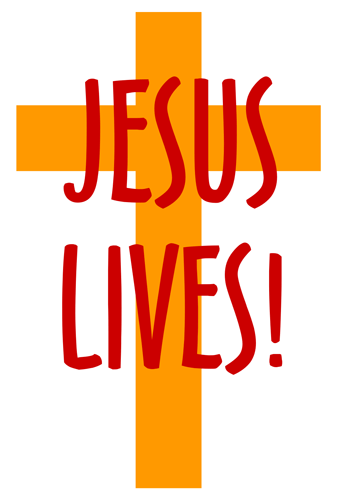 I Quit the Mocker




Wine is a mocker, strong drink is raging: and whosoever is deceived thereby is not wise. Proverbs 20:1

1. Couldn't work 100% on the job.

2. Suffered from awful hangovers.

3. Did foolish things.

4. Money was spent foolishly.

5. Said things I should not have.

6. My life was being ruined.

7. My life was in distress.

8. Got hooked up with the wrong people.

9. All this was hurting my life.

10. I almost hit bottom but a life preserver was given to me.
My life was sailing in some rough seas and I realized I needed help before something bad would take it downward even more making my life more difficult to bear.

In my distress my thoughts remembered the Gospel of Jesus Christ, The LORD GOD could help me. Christ died for my sins. HE was and is the Lamb of GOD that takes away our sins. HE died on the Cross of Calvary shedding HIS blood for our sins, HE died and rose from the dead with power over death and sin. I was like the thief on the cross in a sense when I came to my senses and realized JESUS is the Creator GOD and called upon HIM to save me! Strong drink-alcohols is not the way to live your life. Thankfully the LORD through the prayers of someone led me to HIM. Sin will take you farther than you want to go! Don't let it destroy you! True reality of life is in JESUS. You can find it with HIM. Come! For whosover shall call upon the name of the LORD shall be saved. Roman 10:13

0

/